What is the last fear that you faced?
Mine was thinking an intruder was in my home.  I currently live with my two dogs Rusty and Sophie, and thought I heard someone upstairs when I could see them both laying right next to me.  My first feeling was a rolling energy through my body…you know the kind.  
Sitting here at my computer I ran through options in my head.  Set my phone dialed to 911, but didn't hit "call", got up from the desk, quietly opened the back door so the dogs and I could bolt if necessary –  and started yelling upstairs that they better get the HELL OUT of my house.
*LOL*   No one was there.  Nothing quite like that feeling of relief and goofiness mixed, rushing through one's cells.  
Other moments in my life where I have felt that abstract rush have been heading out to apply for a job, as I've been about to perform on-stage, talking to a guy for the first time…or a first date, when someone needs medical attention and I'm all they've got…hahaha.
Is that feeling really fear or is it sometimes simply excited or anxious?  It's interesting how quickly we can change how we feel about a situation when we simply replace the word with one that is less dramatic or negative.  Next time you feel fear…give it a try!
~ ~ ~
Check out this cool video inspiring us to all face our fears head on….whatever they may be.  On the other side is a stronger, more self-confident version of ourselves, right?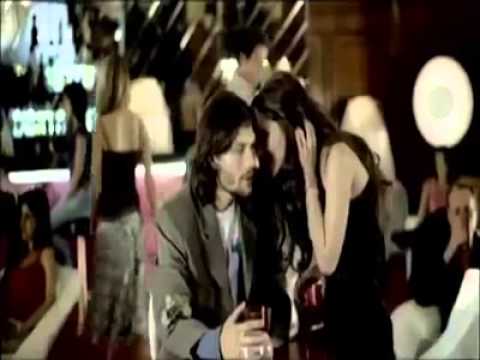 Tweetable:  Facing our fears is like growing pains…temporary and necessary.
Please follow and like us: